Clinical Services & Patient Monitoring
Remote patient monitoring is vital for early intervention. HaloCare makes it possible for clinicians to virtually monitor client vitals, reducing the need for home visits with zero compromise to the quality of care the client receives and ensures the client is on the best treatment plan possible.
Virtual Monitoring Technology is more advanced than ever before. With the data generated from Smart Devices, HaloCare adopts a preventative healthcare mode, signalling to health professionals that intervention may be required.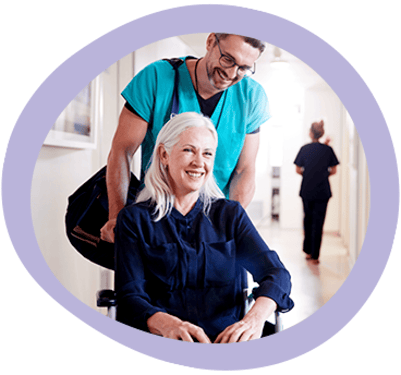 Hospital Discharge
Combatting the healthcare crisis with assistive technology that allows for an easier client transition from hospital to home. HaloCare solutions help reduce hospital discharge times and work alongside clinicians as part of a holistic healthcare plan.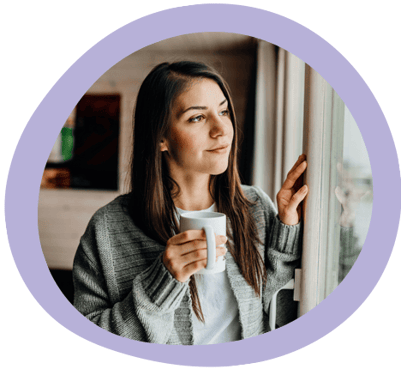 The HaloCare Solution
Technology that will change the future of home healthcare.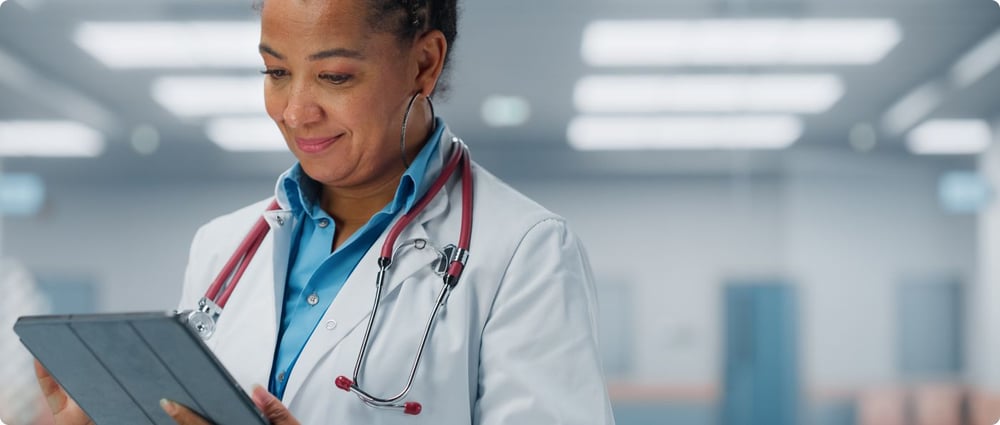 Remote patient monitoring
Virtual care technologies have made caring for clients in their own homes possible, without compromising the quality of care that they receive.
Remote client monitoring technology allows care professionals timely access to precise medical information including blood pressure and heart rate, without the client having to leave the comfort of their home.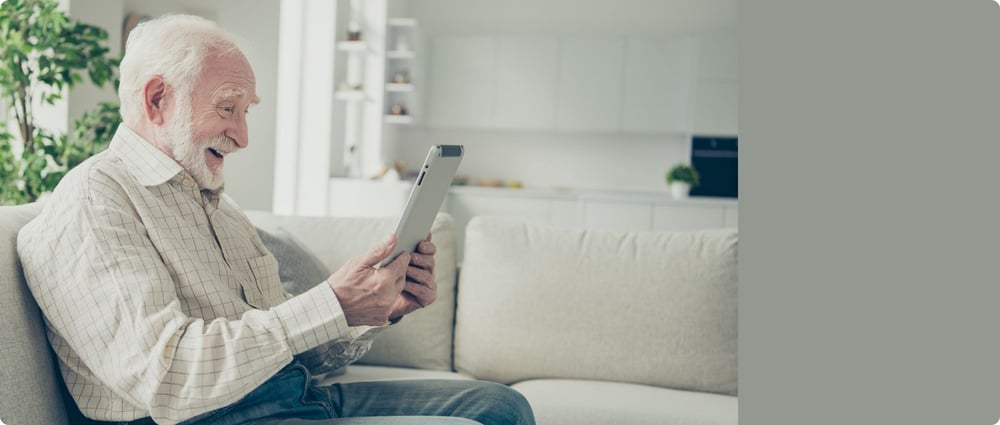 Smart devices
Smart devices blend seamlessly into the clients daily routine, using contactless technology the devices promote independence while keeping clients safe.
Installed by a team of trained technicians, HaloCare Smart Devices require minimal input from the end-user.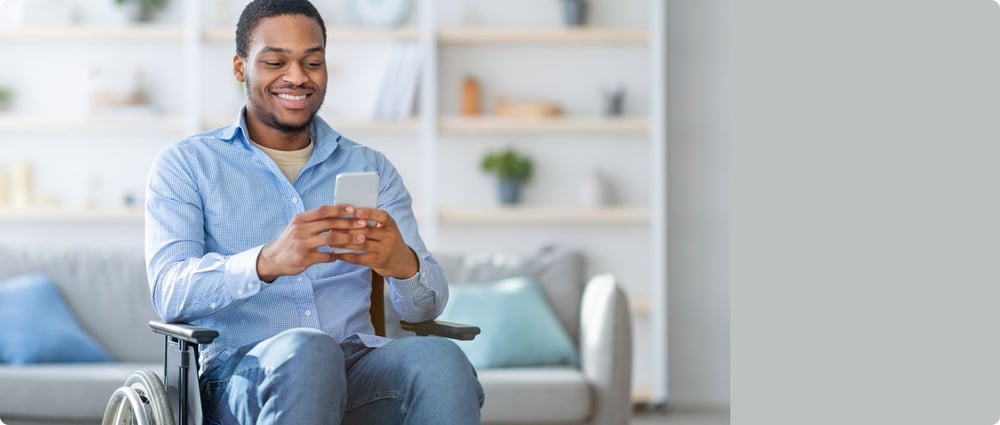 Care Hub
Technology doesn't have to be impersonal. Our Care Hub is managed 24/7 365 days a year by an experienced team of care specialists for on hand client support whenever it's needed.
Halopad social platform
Staying connected with loved ones has never been easier with the HaloPad social platform.
Designed and developed with an end-user focus, the platform is user friendly and personalised to each client's needs. HaloPad not only helps tackle social isolation, but also provides the client with access to additional virtual well-being services such as physio, for a holistic approach to healthcare.
At HaloCare, we adopt an evidenced based approach to all our services through world class research to ensure our team is equipped to be the leaders of change in the healthtech industry.
Our solution is backed up with statistics from trusted health bodies so our clients can feel confident in the HaloCare solution.
87%
Remote Patient Monitoring can lead to 87% reduction in Emergency Department visits (NCBI)
26%
Studies surrounding Remote Patient Monitoring have shown up to 26% reduction in Hospital Readmissions (JAMA)
90%
Studies show that preventative methods such as Remote Patient Monitoring can reduce patient length of stay up to 90% (JAMA)
Put your trust in HaloCare
Our HaloCare solution has been designed and developed to be set up in your home with minimal disruption to everyday life.
"The Hub Team couldn't do more for my Mum, the chats everyday really make a difference in her life and she knows HaloCare genuinely care about her"
"Unfortunately Mum had a bad fall but due to HaloCare's excellent system and well thought out protocols, I was informed within minutes about her fall and that help was on the way"
"My parents are thrilled with
HaloCare
, they refer to the care hub team as their friends and find great solace in the fact that they are there for them anytime of the day or night"
We'd love to hear from you
Submit your contact information and a member of our Care Hub team will be in touch to share more on how HaloCare can help you.