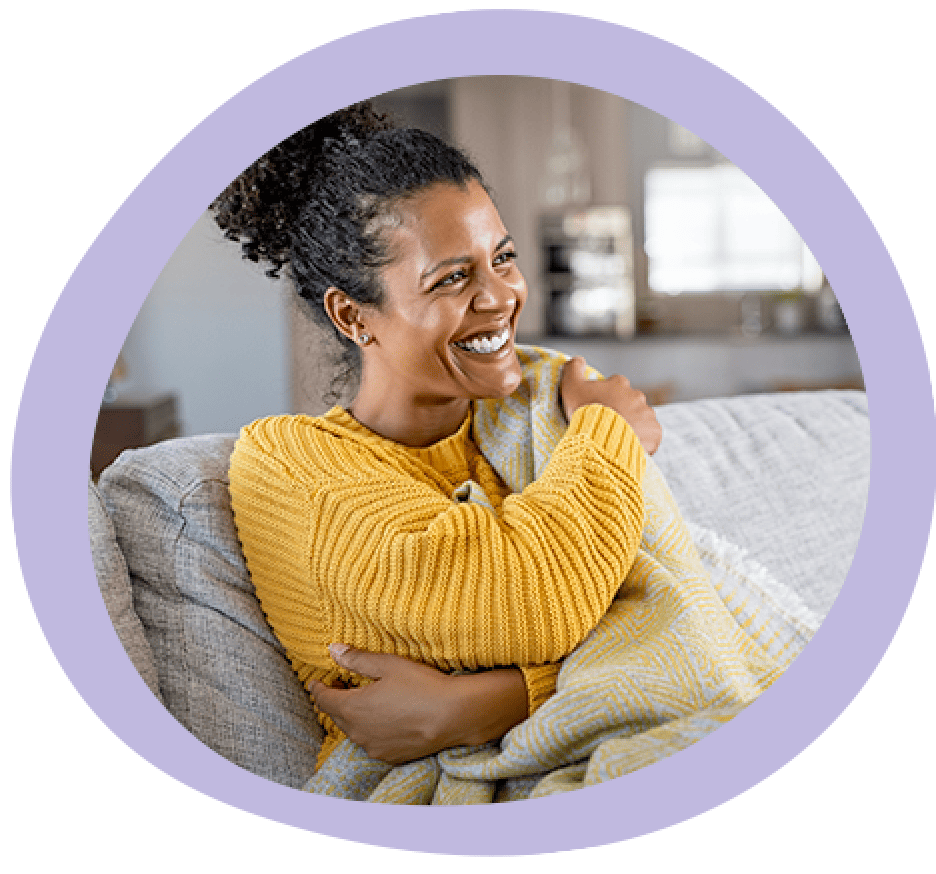 Providing a person-centered approach to chronic disease care
HaloCare offers a Chronic Illness Management solution, combining technology and expertise to deliver a holistic approach towards supporting those with chronic illness
Innovative technology means clients receive the highest quality of care directly from their homes.
Our Smart Devices are developed to support the client with activities of daily living and has the ability to capture vital health information. HaloCare hospital grade devices, give clinicians and health professionals timely access to precise information, allowing health professionals to make informed clinical decisions that are best for the client's well-being. Health professionals having access to clinical data from HaloCare Smart Devices makes detecting changes in client vitals possible and allows for early intervention for the clients treatment plan.
Reduction in client risks
Supported early discharge
Accurate clinical data
24/7 Support team
Long-term solution planning
Secure user-friendly integrations
The HaloCare Solution
Technology that will change the future of home healthcare.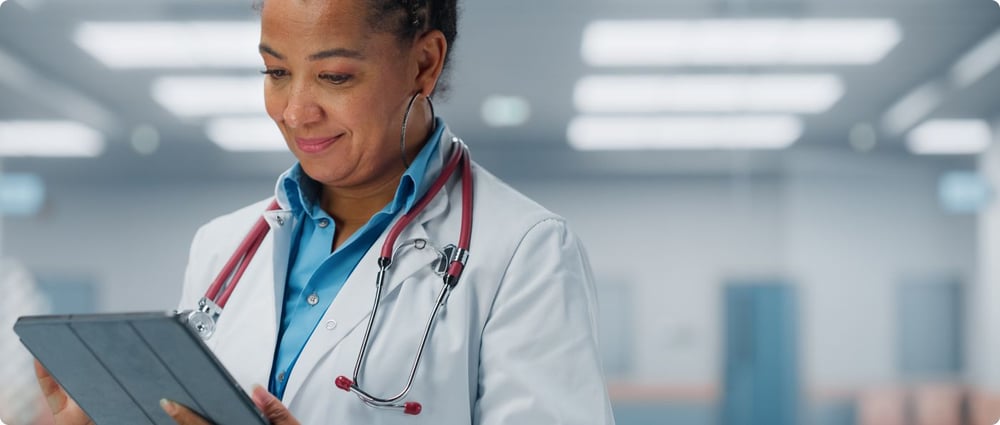 Remote patient monitoring
Virtual care technologies have made caring for clients in their own homes possible, without compromising the quality of care that they receive.
Remote client monitoring technology allows care professionals timely access to precise medical information including blood pressure and heart rate, without the client having to leave the comfort of their home.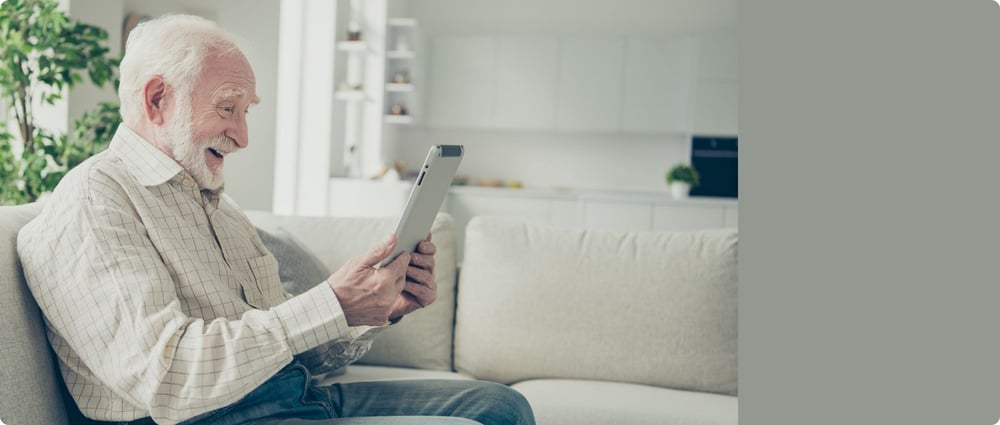 Smart devices
Smart devices blend seamlessly into the clients daily routine, using contactless technology the devices promote independence while keeping clients safe.
Installed by a team of trained technicians, HaloCare Smart Devices require minimal input from the end-user.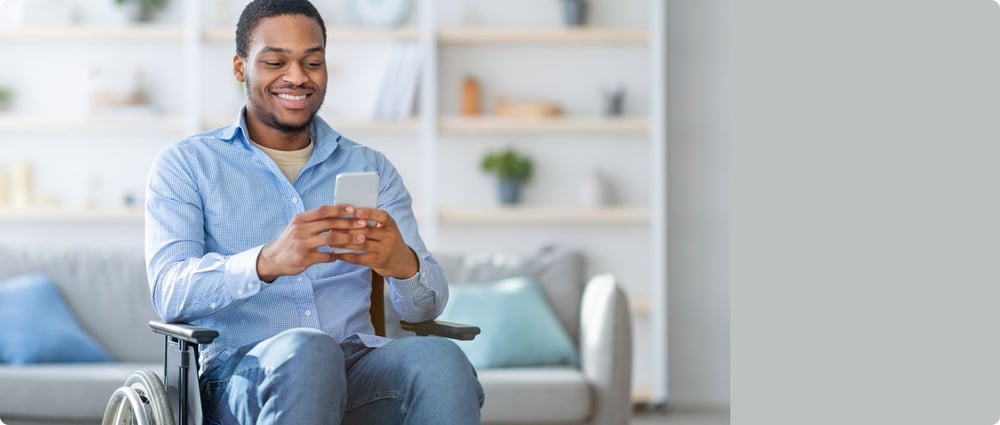 Care Hub
Technology doesn't have to be impersonal. Our Care Hub is managed 24/7 365 days a year by an expert team of care specialists for on hand client support whenever it's needed.
Halopad social platform
Staying connected with loved ones has never been easier with the HaloPad social platform.
Designed and developed with an end-user focus, the platform is user friendly and personalised to each client's needs. HaloPad not only helps tackle social isolation, but also provides the client with access to additional virtual well-being services such as physio, for a holistic approach to healthcare.
Looking for more information on HaloCare? Check out our commonly asked questions below. If you would prefer to speak to an advisor, you can book a call today around a time that suits you.
Yes, at HaloCare we recognise every individuals' needs are unique, and so too should be their HaloCare package! Combine any of our service types together to create a bespoke service package that best meets your clients needs.

At HaloCare we gather and use certain information about individuals in order to provide the highest standard of care possible. All information collected is at the consent of the individual and in accordance with GDPR compliance based on guidance from EU data protection authorities.

We understand privacy concerns around sharing sensitive information, this is why we have put measures in place to ensure our systems are fully secure and we have implemented strong physical and electronic security safeguards.

In the event of an emergency, our trained care specialists have personalised and pre-agreed procedures put in place included contacting our HaloCare client, their circle of care and their healthcare provider as needed.

Virtual assistive living technology is more advanced than ever before, making managing care in the home possible and safe for the client.

Our HaloCare team would first undertake a consultation to determine what solution would best benefit the client and also consulting their current medical professional. Once the assessments have been carried out, we would fit our Smart Devices in the clients home to assist with tracking client vitals, monitoring wellbeing and ensuring medical professionals also have access to this information.

At HaloCare, client wellbeing and improving the lives of our clients is our core focus.

Prior to taking on any new HaloCare client, we carry out our assessments to ensure our solution is what's best for the client. We work with a wider health professional team to ensure we receive the full picture of the client's health and history.

With this information, and our advanced technological solutions, we are confident we can provide a care solution that will empower the client, and help keep them safe in the home.

HaloCare managed service offering includes an all-inclusive fee which means we look after everything from design right through to service and should your system need upgraded, we handle that too! Our pricing transparency makes the transition to HaloCare easier for clients and loved ones, knowing that there will be no sudden unexpected payments.

For low-dependent clients who are able to live independently at home, virtual care becomes a cost-effective option for the health service as it aids clinical prioritisation and reduces long-term hospital stays.

Remote monitoring enable clients to receive their follow-up care from the comfort of their own home. Healthcare professionals overseeing client care will have access to client medical information, which will allow them to make better informed decision on their care at a glance.
At HaloCare, we adopt an evidenced based approach to all our services through world class research to ensure our team is equipped to be the leaders of change in the healthtech industry.
Our solution is backed up with statistics from trusted health bodies so our clients can feel confident in the HaloCare solution.
1 in 10
Currently only 1 in 10 people with chronic illnesses have access to assistive products
37%
37% of those who report a fall require medical attention. A personal emergency response system is greatly beneficial in these circumstances. (WHO)
2 billion
More than 2 billion people will need at least 1 assistive product by 2030, with many older people needing 2 or more (WHO)
Put your trust in HaloCare
Our HaloCare solution has been designed and developed to be set up in your home with minimal disruption to everyday life.
"The Hub Team couldn't do more for my Mum, the chats everyday really make a difference in her life and she knows HaloCare genuinely care about her"
"Unfortunately Mum had a bad fall but due to HaloCare's excellent system and well thought out protocols, I was informed within minutes about her fall and that help was on the way"
"My parents are thrilled with
HaloCare
, they refer to the care hub team as their friends and find great solace in the fact that they are there for them anytime of the day or night"
We'd love to hear from you
Submit your contact information and a member of our Care Hub team will be in touch to share more on how HaloCare can help you.